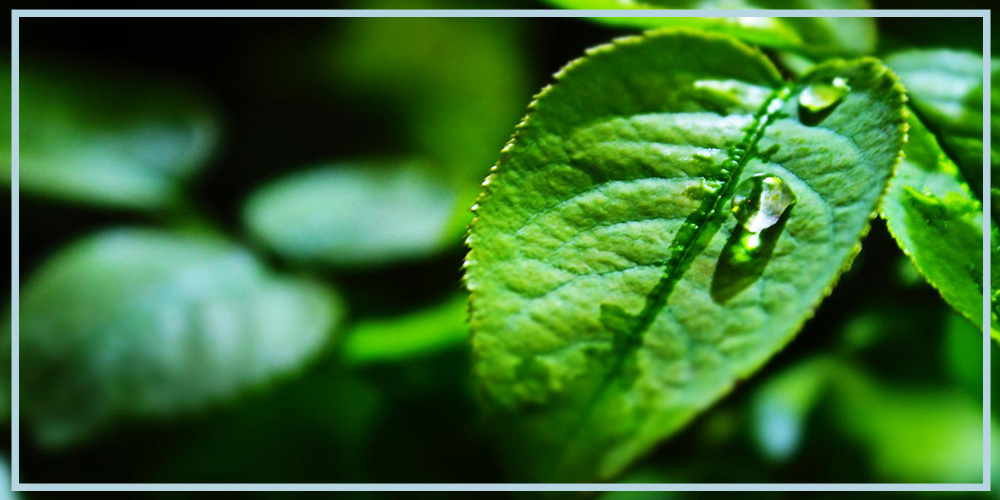 Alpha-GPC is a popular supplement recognized widely for its reported cognitive and physical benefits. Derived from soy, Alpha-GPC, or Alpha-glycerophosphocholine, interacts with both the brain and the body by affecting the levels of acetylcholine. This is a neurotransmitter that sends signals to our neurons, glands, and muscles and plays a key role in brain and mule function.
Because of the way Alpha-GPC interacts with our brain, we're already seeing it being used for treating cognitive decline. In Europe, doctors are prescribing it to patients with Alzheimer's, while in the US, Alpha-GPC is a popular dietary supplement, often sold to promote brain 'power' and memory. It also affects our bodies by interacting with the release of growth hormones, and you also see Alpha-GPC training supplements sold as muscle builders and performance boosters. 
With that being said, the evidence is mixed, and more research is required. Below, we examine the potential benefits, side effects and dosage based on the current scientific research.
Reported Effects of Alpha-GPC
1. Reducing Cognitive Decline
Alpha GPC has been cited to aid neuroprotective activity: it increases the production of acetylcholine and potentially increase the release of dopamine and calcium. The combination of these can benefit brain function significantly.
One wide-ranging study looked at the effects of the supplement on mood, cognitive function, power, speed, and agility [1]. By comparing it to caffeine as well as a placebo, researchers concluded that, while there was significant variability between subjects, it seemed to be beneficial for specific mental performance tasks. The study also points out that it doesn't induce the jittery feelings from caffeine, one of the benefits of taking Alpha-GPC for cognitive improvement. The research is promising; however, the results aren't concrete enough, and more testing is required. 
Another study on people with moderate Alzheimer's dementia found that a chemical similar to Alpha-GPC, choline alfoscerate (CA), was clinically useful in treating the cognitive symptoms of dementia [2]. 
We have seen definite evidence of the effects on the cognitive functions of animals. In one study, scopolamine-induced amnesia in rats was successfully reversed by giving the Alpha-GPC [3]. Furthermore, it was found to be long-lasting, meaning its benefits were felt for up to 30 hours after taking it. 
2. Aid Muscle Growth
There is also plenty of talk about using Alpha-GPC to help build muscle.
This is supported by various studies into Alpha-GPC's effects on the body's growth hormones. One study from 2008 looked specifically into whether or not Alpha-GCP augments growth hormone in response to resistance exercise [4]. The study concluded that Alpha-GPC did positively affect the peak bench press force exerted by the subjects.
Another study into Alpha-GPC's effects on growth hormones used young and old volunteers, all of whom were given growth-hormone release hormones (GHRH), while some were also given Alpha-GPC [5]. Those subjects who were given both supplements showed a greater growth hormone secretion. More growth hormone, more muscle, in theory.
3. Increase Power Output
Another area where Alpha-GPC shows promise for athletes is how it affects power output. 
One study published in the Journal of the International Society of Sports Nutrition in 2015 specifically studied the ergogenic (performance-enhancing) effects [6]. By focusing on the athletes' explosive performance, researchers used a thigh exercise and upper body exercises to measure athletic performance. At the same time, test subjects either did or didn't take Alpha-GPC supplements every day for six days. While the upper body exercise only trended towards improvement, the thigh pull exercise showed significantly higher peak pulling force. 
Another study from 2017 into the effects of Alpha-GPC on physical and psychomotor performance found improvement in maximum velocity and maximum mechanical power in athletes [7]. While we need to see more studies with more test subjects, the preliminary data indicate potential benefits C for greater power output.
Common Supplements that Contain Alpha-GCP
Alpha-GPC is a readily available food supplement, often sold for bodybuilding because of its recorded effects on growth hormones and power output. Alpha-GPC supplements for bodybuilding and athletes often come in pill form, powder (sometimes called free form), nutrition bars, and injections.
The growing nootropics industry – supplements and drugs to improve cognitive function – has afforded growing popularity of wonder drugs, cited to fend off Alzheimer's and cognitive decline. It falls firmly within this category, with potential effects similar to caffeine and l-theanine. These are supplements available as brain-boosting Alpha-GPC pills, powders, and even brain bars. 
Side Effects of Alpha-GPC Supplementation
The FDA classes alpha-Glycerylphosphorylcholine as 'mostly safe' when used appropriately by healthy adults.
However, mild side effects may include:
Heartburn
Headache
Insomnia
Dizziness
Not enough research has been done into the use of this ingredient by pregnant or breastfeeding mothers. As is the case with all under-researched supplements, it's best to err on the side of caution and not take them if you're pregnant or breastfeeding.
Alpha-GPC Dosage
Like any other supplement, dosage very much depends on the individual. The right dose will depend on your age, health, and other conditions. While the FDA recommends no more than 196.2mg/day, tests and supplements often suggest more. You often see 300-600mg/day as a recommended dose to enhance power output or even 1,200mg/day in tests to reduce cognitive decline.
These won't necessarily be right for you, and it's important to start low and slow and monitor the effects. Be sure to follow the directions on specific product labels and stop taking them if any adverse side effects develop.
References
Parker, A.G., Byars, A., Purpura, M. et al. The effects of alpha-glycerylphosphorylcholine, caffeine or placebo on markers of mood, cognitive function, power, speed, and agility. J Int Soc Sports Nutr 12, P41 (2015).
De Jesus Moreno Moreno M. Cognitive improvement in mild to moderate Alzheimer's dementia after treatment with the acetylcholine precursor choline alfoscerate: a multicenter, double-blind, randomized, placebo-controlled trial. Clin Ther. 2003;25(1):178‐193.
Lopez CM, Govoni S, Battaini F, et al. Effect of a new cognition enhancer, alpha-glycerylphosphorylcholine, on scopolamine-induced amnesia and brain acetylcholine. Pharmacol Biochem Behav. 1991;39(4):835‐840.
Ziegenfuss, T., Landis, J. & Hofheins, J. Acute supplementation with alpha-glycerylphosphorylcholine augments growth hormone response to, and peak force production during, resistance exercise. J Int Soc Sports Nutr 5, P15 (2008).
Ceda GP, Ceresini G, Denti L, et al. alpha-Glycerylphosphorylcholine administration increases the GH responses to GHRH of young and elderly subjects. Horm Metab Res. 1992;24(3):119‐121.
Bellar D, LeBlanc NR, Campbell B. The effect of 6 days of alpha glycerylphosphorylcholine on isometric strength. J Int Soc Sports Nutr. 2015;12:42. Published 2015 Nov 17.