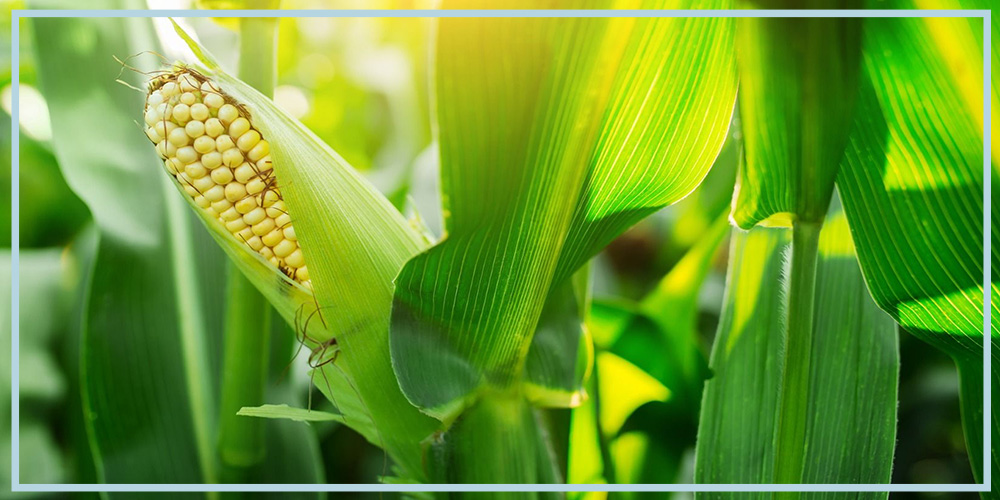 D-aspartic acid is an amino acid, making it one of the building blocks of all the proteins in the body, and certain neurotransmitters and hormones. It's also one of the more popular supplements when it comes to products promoting muscle gain, athletic performance, and even increased fertility.
This reputation comes from its close link to L-aspartic acid, an amino acid that's is produced naturally in your body that builds proteins. D-aspartic acid, on the other hand, is involved with making and releasing hormones, especially testosterone [1].
Testosterone is a hormone involved with libido and building muscle, and it's especially prevalent in males. Because of this relationship, D-aspartic acid is a popular supplement in within the bodybuilding community.
Reported Effects of D-Aspartic Acid
1. Boosts testosterone
D-aspartic acid is a common ingredient in many testosterone-boosting supplements. Early testing on animals showed promise. However, the few human studies showed inconclusive and even negative results.
A systematic review from 2017 looked at 23 animal studies and 4 human studies and concluded that there is an urgent need for more and well-designed human clinical trials before we truly know the benefits of taking D-aspartic acid for boosting testosterone. [2]
In short, the jury is still out when it comes to the research.
2. Boost athletic performance
Similarly, there is still some doubt surrounding whether or not it can boost athletic performance. While many supplements are sold promoting performance and strength, the research tells us somewhat of a different story.
A randomized controlled trial from 2017 on the effects of D-aspartic supplementation on resistance training in men between 18 and 36 found no change in basal total testosterone or free testosterone after taking the supplement [3].
Previous studies from 2013 and 2015 had similar conclusions, finding no significant effects on resistance and weight training [4][5].
3. Increase fertility
D-aspartic acid is also commonly associated with fertility-boosting supplements. There are a number of animal and human studies which do show promise in this area.
One animal study showed that supplementation significantly improved the in vitro fertilization (IVF) rates in the sperm of male mice [6]. Because D-aspartic acid occurs in human male seminal plasma and spermatozoa, there's good reason to be hopeful for its potential to improve male fertility [7].
One review from 2019 concludes hopefully that the close relationship between D-aspartic acid and reproductive activity should encourage therapeutic applications in medically-assisted procreation techniques [8].
Common Supplements that Contain D-Aspartic Acid
Because of D-aspartic acid's reported effects on testosterone levels in humans and animals, as well as its close link to L-aspartic acid, it's a common supplement in bodybuilding and athletic performance-boosting supplements. You can find plenty of protein powders containing D-aspartic acid, as well as pure tablets and free form supplements. It's often combined with Zinc and Protodioscin.
Many of the supplements containing D-aspartic acid are sold specifically for male sexual health. Because testosterone is linked to male fertility, D-aspartic acid is readily available in male sexual health supplements. Again, it is available in pill and powder form for fertility. 
Side Effects of D-Aspartic Acid Supplementation
As a naturally occurring amino acid in the body, it's rare for D-aspartic acid to cause adverse side effects during supplementation.
Short and medium-term tests show it's likely safe and possibly safe, though we still don't have enough information about its effects when used long-term. 
It has been found as possibly unsafe during pregnancy or breastfeeding and can actually negatively affect the developing embryo. [9] Avoid if you're pregnant or breastfeeding. 
D-Aspartic Acid Dosage
Most studies on the effects of D-aspartic acid use doses between 2 and 3 grams per day. However, some studies go up to 6 grams per day on young, healthy males. Taking more than 3 grams seemed to have little effect, though.
While the effects on the body look promising, especially around the way it interacts with testosterone, long-term studies are needed to clarify optimum routines, dose amounts, and length of supplementation regime. 
References
Roshanzamir F, Safavi SM. The putative effects of D-Aspartic acid on blood testosterone levels: A systematic review. Int J Reprod Biomed (Yazd). 2017;15(1):1-10.
Roshanzamir F, Safavi SM. The putative effects of D-aspartate on blood testosterone levels: A systematic review. Int J Reprod Biomed (Yazd). 2017;15(1):1-10. 
Melville GW, Siegler JC, Marshall PWM. The effects of d-aspartate supplementation in resistance-trained men over a three month training period: A randomised controlled trial. PLoS One. 2017;12(8):e0182630. Published 2017 Aug 25. 
Willoughby DS, Leutholtz B. D-aspartate supplementation combined with 28 days of heavy resistance training has no effect on body composition, muscle strength, and serum hormones associated with the hypothalamo-pituitary-gonadal axis in resistance-trained men. Nutr Res. 2013;33(10):803-810. 
Melville GW, Siegler JC, Marshall PW. Three and six grams supplementation of d-aspartate in resistance trained men. J Int Soc Sports Nutr. 2015;12:15. Published 2015 Apr 1. 
Raspa M, Mahabir E, Paoletti R, et al. Effects of oral d-aspartate on sperm quality in B6N mice. Theriogenology. 2018;121:53-61. 
 D'Aniello G, Ronsini S, Guida F, Spinelli P, D'Aniello A. Occurrence of Daspartic acid in human seminal plasma and spermatozoa: possible role in reproduction. Fertil Steril. 2005;84(5):1444-1449. 
 Di Fiore MM, Boni R, Santillo A, et al. DAspartic Acid in Vertebrate Reproduction: Animal Models and Experimental Designs‡. Biomolecules. 2019;9(9):445. Published 2019 Sep 3. 
Institue of Medicine (US) Committee on Nutritional Status During Pregnancy and Lactation. Nutrition During Pregnancy: Part I Weight Gain: Part II Nutrient Supplements. Washington (DC): National Academies Press (US); 1990. 19, Protein and Amino Acids.