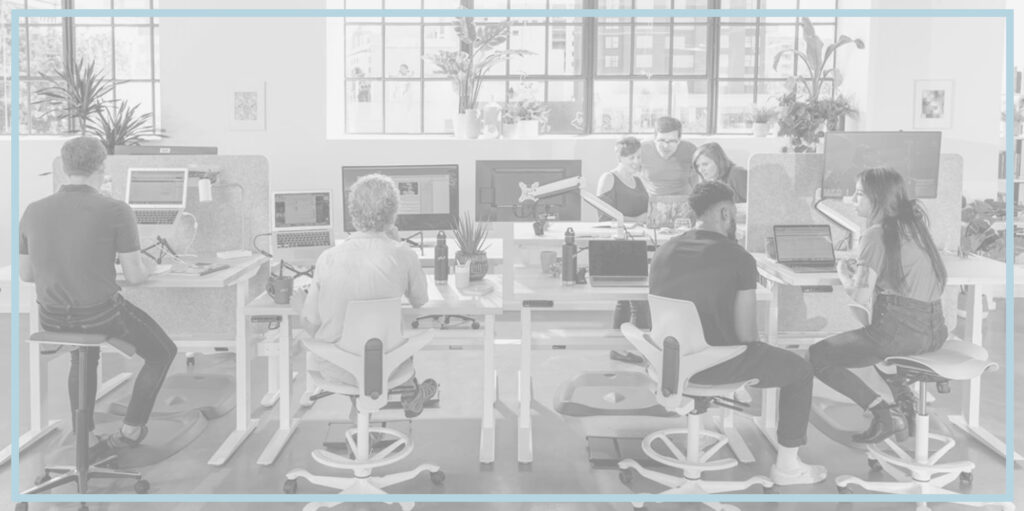 ---
Welcome to The Supplements Wiki. We are an a constantly evolving and up to date resource for information on supplements, brands and products.
We aim to help consumers, researchers and companies access information on major supplements in the market today.
Delivering unbiased information that can aid consumers making a purchase or companies creating a new product, The Supplements Wiki want's to help create a better global understanding of the supplements industry, without people needing to take an amatuer nutritionist course first.
We will always try and use the most up to date studies in articles and reference reputable resources when we can. Seen something you think is wrong? Reach out!
Thanks for reading and enjoy the site.
Contact Us
hello [@] thesupplementswiki.com
The Supplements Wiki
Kemp House 152-160
City Rd London,
EC1V 2NX